Back in fall 2020, the sanitary situation was almost getting better at the the beginning of the academic year and we dreamed about getting together and thread new relations between junior entrepreneurs, but yet again, we've had to face reality and realize that we would not be able to meet everyone in person.
We were just lucky enough to visit most of our junior enterprises in person through the Swiss Board Tour before covid ended up catching up with us, and we were forced to finish the tour on Zoom. Overall, each Junior Enterprise is holding up as they can, hoping for a better future.
Here is a recap of what has been done this year:
---
The first semester
This year's National Opening Meeting was the first challenge for the team. With covid measures evolving daily, we had to rethink different concepts to make them feasible. Despite having to do it entirely online, we decided to carry on with it to continue bringing value to our junior entrepreneurs and keep them motivated. We initiated the NMO with an Opening Night at the beginning of November to introduce ourselves and our strategy to the network. We then followed through with a series of webinars spread across November and December.
National Slack workspace (NEW)
This workspace was launched back in December and is now slowly taking its place in the movement. It allows everyone in the network to connect with other members easily. This project was thought to improve cohesion and ease communication between junior enterprises.
The blog you're currently reading has the aim of improving cohesion and communication. This is not only a way for JES to showcase some of our activity but also for junior enterprises to share what they've been up to or write about a particular project they're proud of. We are still working on having regular posts from each junior enterprise, but it should slowly improve over time.
Last year (2019-2020), Manuel Hoffman, previous Legal Manager at JES, carried out the first Law Marathon, an event that allows junior entrepreneurs (mostly jurists) to get together and discuss legal topics. It was held last semester again and will become a recurring event from now on. It is a way for us to maintain a stronger collaboration between Junior Enterprises.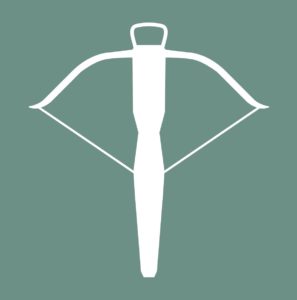 Junior SG becomes an official JE in December 2020 (NEW)
The last semester also brought the number of Swiss junior enterprises from 10 to 11. Indeed, after being a junior initiative for a bit over 6 months (starting in the middle of the covid crisis) and having conducted 3 mandates, Junior SG (University of St. Gallen) officially became a junior enterprise with Damian Urwyler leading them as president.
Fanny takes over the presidency
During an extraordinary general assembly in December, Valery Sikorskiy decided to leave JES for personal reasons, and the network elected Fanny Boré, also National Manager, to take over after the board's recommendation.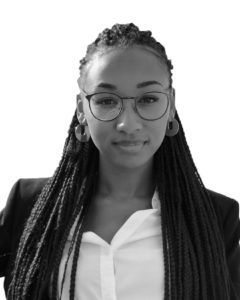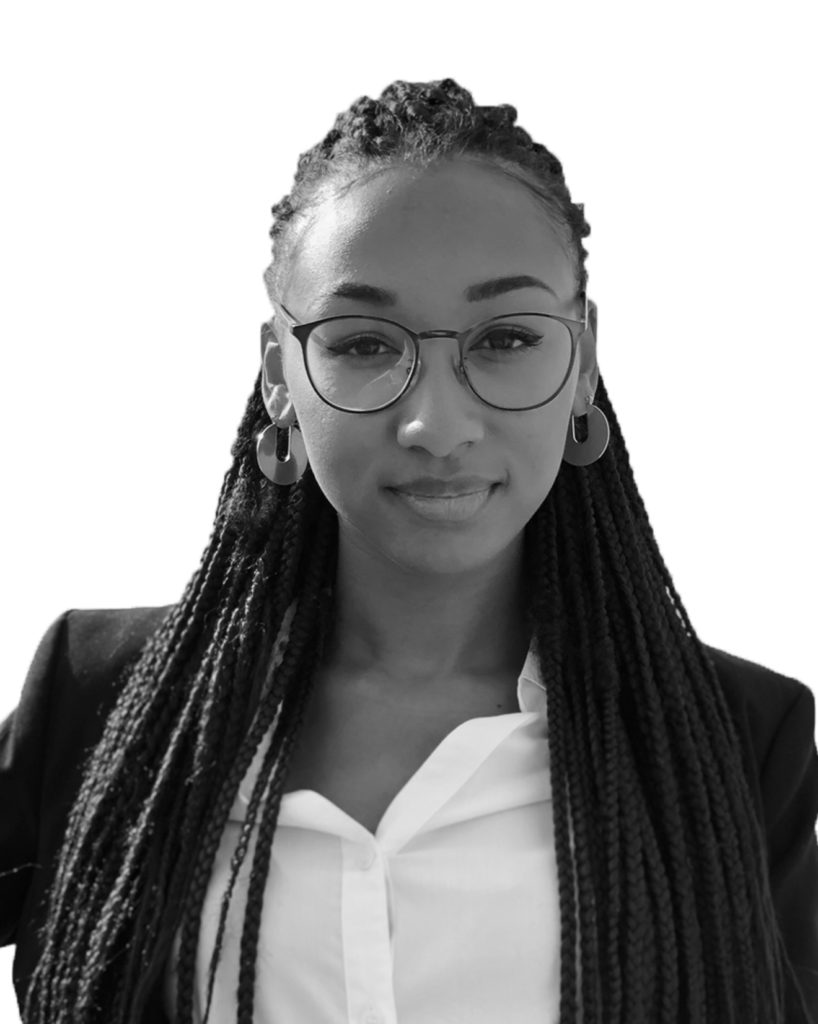 Creation of the HR Manager position in the Board (NEW)
We realized that an HR Manager was highly needed to handle the recruitment/handover, the team buildings, and improve overall satisfaction inside the Board. Marie Dayer, International Manager, happily took a second role and became our first HR Manager in December and has been doing an excellent job ever since.
We also put our new statutes up to vote at the extraordinary general assembly, as they required a thorough review, a few clarifications, and additions. They were accepted by the majority of Junior Enterprises.
---
The second semester
The previous semester, our troops have taken a few hits. With our Event Manager and former president gone, our workforce was reduced to 6 people, which is unusually low for the amount of organizing, audits, designing, and overall work to be done. Fortunately, we have been able to recruit a new Event Manager for this semester, Eliza Eglit. Events, even online ones, are crucial to bringing the network together, especially in this pandemic situation. And keeping the second semester as animated as the first one without an Event Manager would have been unrealistic.
Swiss Excellence Awards 2021
In March, we announced this year's three excellence awards: junior enterprise of the year, most promising JE of the year, and best project of the year. We decided to try something new and choose jury members that are external to the movement. The jury was made of Sebastien Lienhardt,⁠ a Supervising Associate Talent Attraction & Acquisition at EY, Olivia Lamarche⁠, Program Leader at Fri Up, and Azadeh Tajdar⁠, Ph.D. candidate researching collector social entrepreneurship and social innovation. The selected finalists will pitch and defend their junior enterprise during the National Meeting Closing.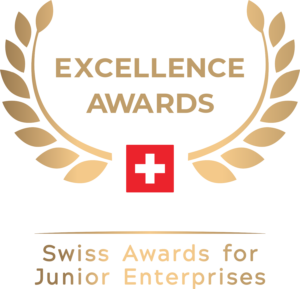 Online Women's Panel (NEW)
You may have heard that we hosted an online women's panel on April 29, 2021. After realizing our previous webinars were not very inclusive, we decided to organize this event and discuss the many challenges women might have had when climbing the professional ladder. This is obviously in the perspective of being more inclusive in our future events. Even though it is a women's panel, we highly encouraged men to participate as well to open the discussion and raise awareness of issues that might have been encountered.
Webinar on investment – stock market (NEW)
As we wouldn't be able to properly host the usual day-long National Meeting Closing this year, to still bring value to the network, we decided to host an independent webinar on investments, focusing on the stock market. Lisa Culton, an American doctor living in Switzerland and very invested in financial education, went over the basics on how to start investing in the stock market. The idea is to give the keys in hand to junior entrepreneurs so that they can inform themselves better and understand the basic principles before investing on their own. Financial education is such an important topic that we are not necessarily taught in life. I believe this webinar brought value to everyone for their future, no matter the academic background.
For the NMC this year, we had a fun night with the online pitching and Awards Ceremony, followed by some networking and celebration. Here are the winners of the Swiss Excellence Awards 20201:
Junior SG as the most promising junior enterprise of the year
Our junior enterprises showed true engagement and motivation last semester, despite the sanitary situation. They overcame great challenges, and some of them even offered their support to local businesses by offering to conduct pro bono projects for them. JE Valais was the most generous of them. We recognized their implication by awarding them a pro bono prize. You can read more about their story as a new junior enterprise here.
---
This was a tough year for junior enterprises and student associations in general. But we are still going strong and have high hopes for the next year's team!
We wish you all a great continuation of 2021.
Author