Teamwork makes the dream work
---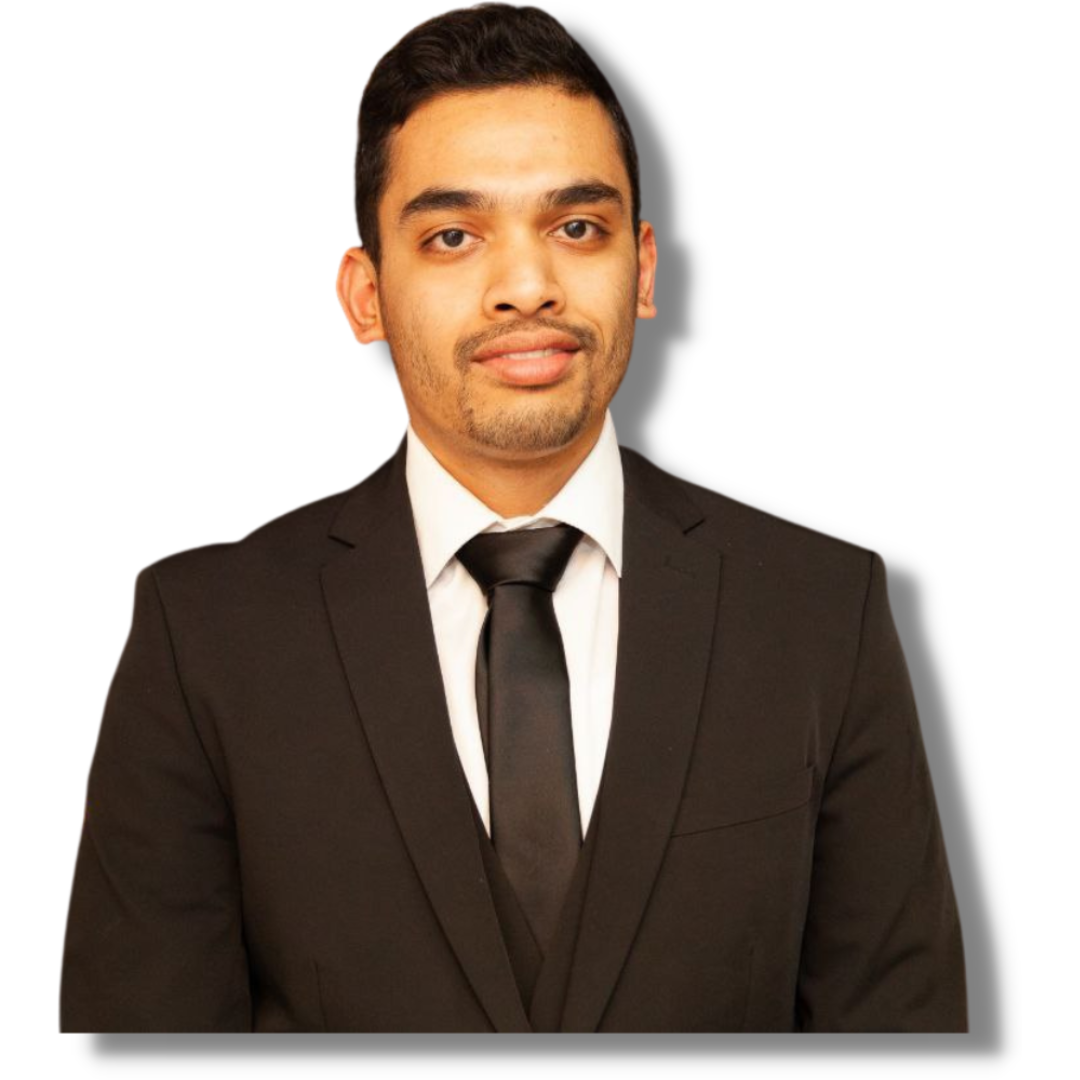 Ousaamah Abidine
President
Ousaamah discovered the Junior Enterprise Movement through JE HEPIA, where he worked for two consecutive years, as both Project Manager and General Secretary. He then joined JE Switzerland as International Project Manager for the academic year 2021-2022. For his second year in JES, he has taken the mantle of President, to bring changes to the movement for the greater good, and be there for all Junior Enterpreneurs across the country.
---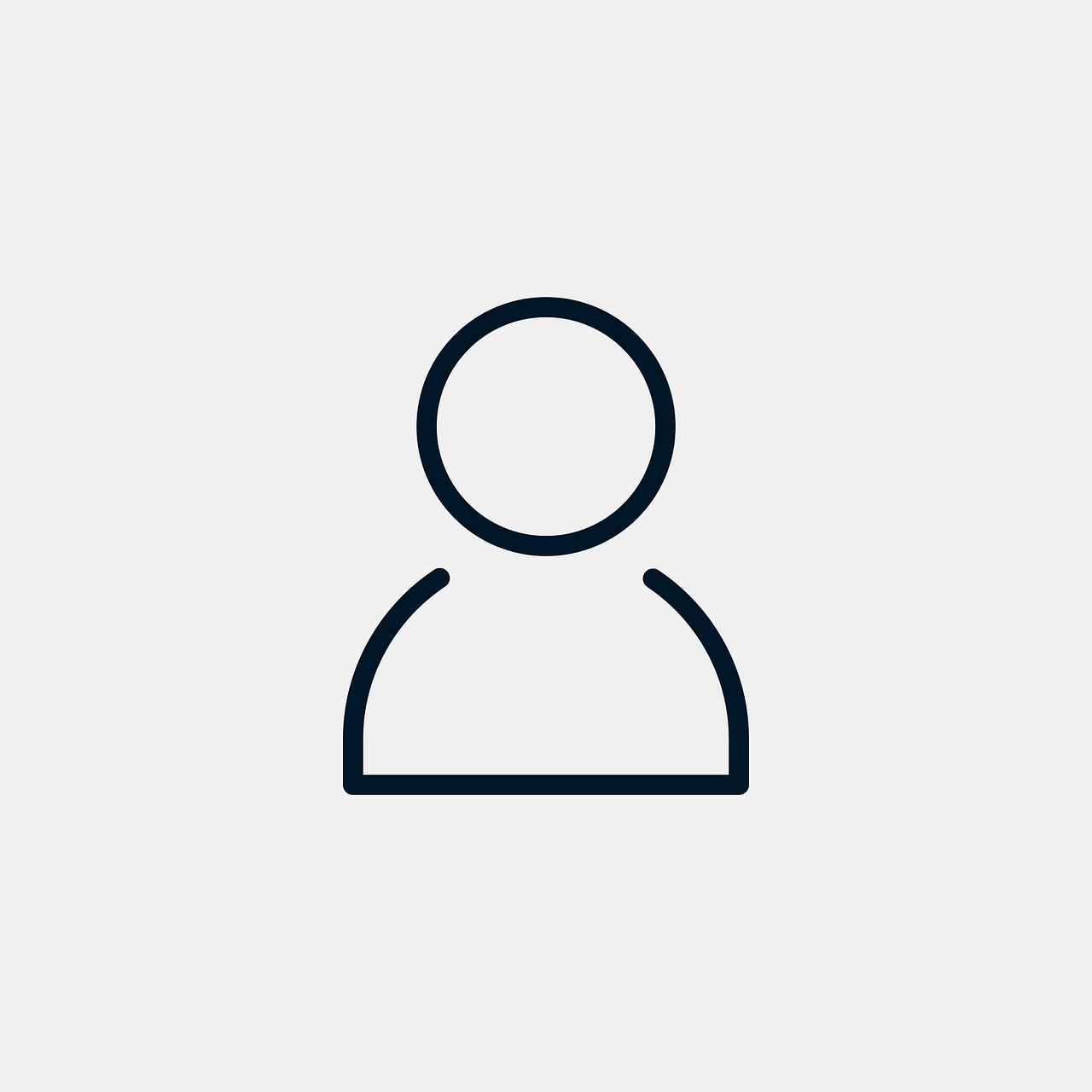 Guillaume Clavé
Legal Manager & Vice-president
Currently in his second year of a Master of Law at the University of Freiburg, where he was part of the Junior Enterprise Fribourg as Business Development Manager, then Business Development Director, for two years. Guillaume is also pursuing a Master of Law in the Paris II Panthéon-Assas in Paris.
---
Edouard Samuel Letestu
General Secretary & International Manager
Currently studying BA Economics and Management at University of Geneva. He has joined Junior Enterprises Switzerland taking on the International Project Manager position. Along with Jilly Yin, he represents our Network at a global level especially working hand in hand with Junior Enterprises Europe. His motivational motto is that 'there is always a solution to a problem'.
---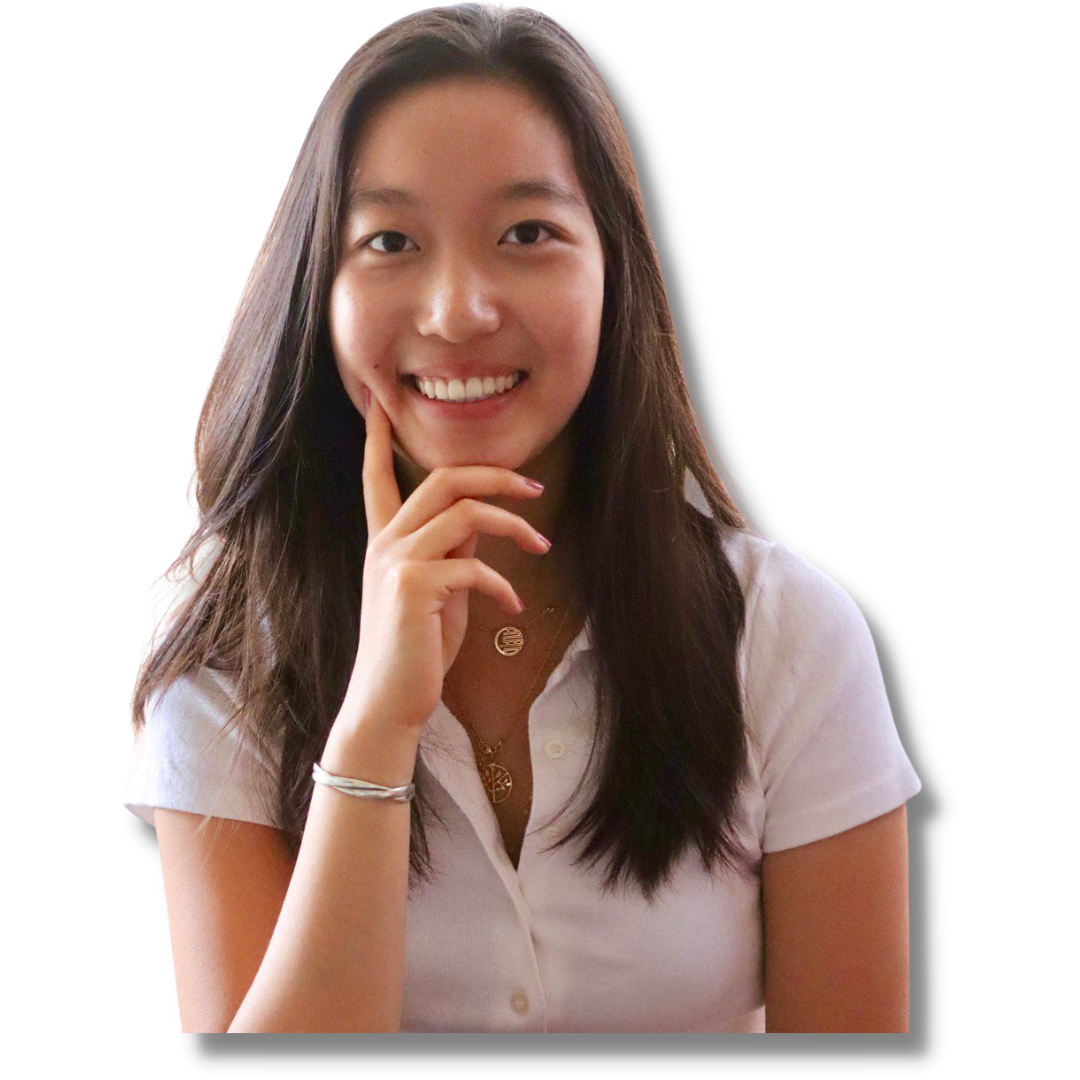 Jilly Yin
International & HR Manager

Currently pursuing a Bachelor degree in business administration at the University of St. Gallen, she joined Junior Enterprises Switzerland as International Manager this year with the wish to reinforce Switzerland's presence in the Junior Enterprise network. She is team-player, open-minded and motivated to take on new challenges.
---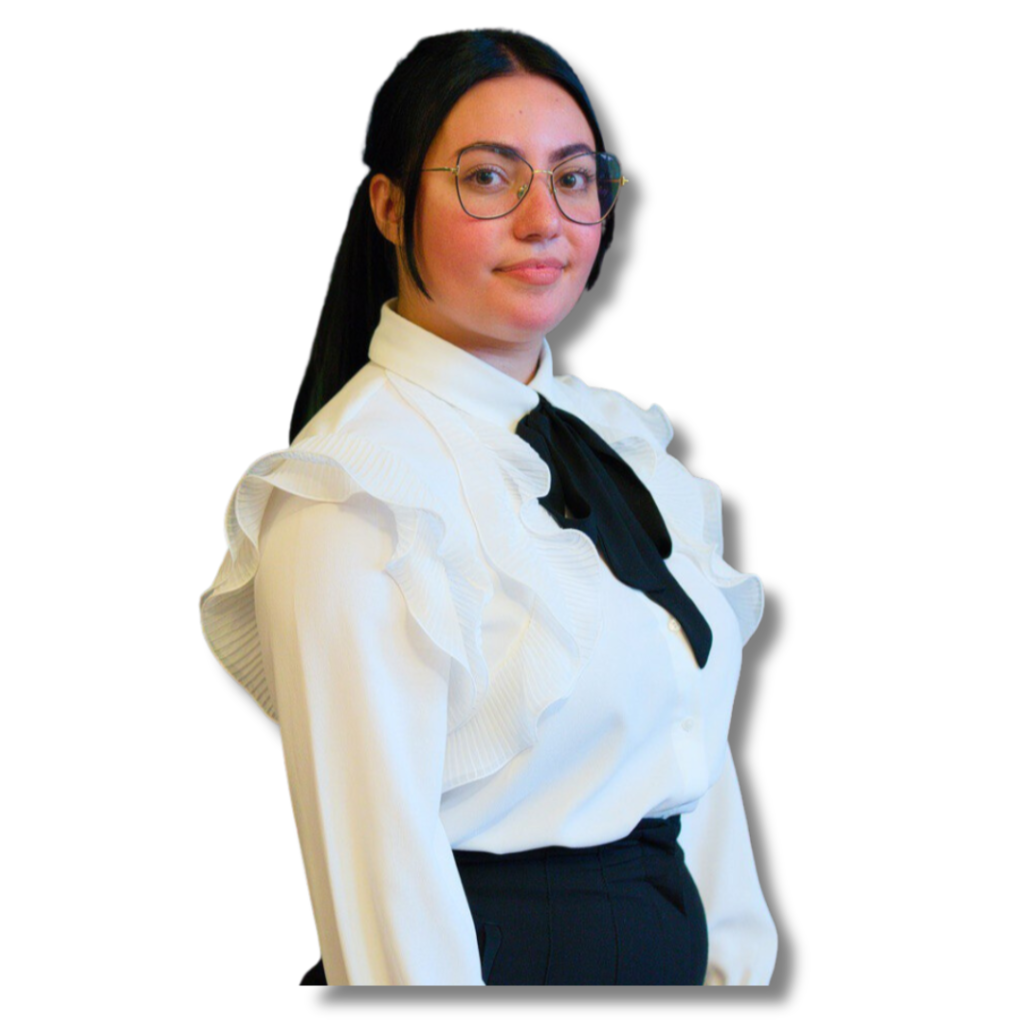 Juliana Magalhães
Enlargement Manager

Currently pursuing a bachelor degree in tourism management at the HES-SO Valais-Wallis, she joined the Junior Enterprises Switzerland as enlargement manager. Her mission? Grow the swiss network on a national level and make sure each language is represented at the JES!

---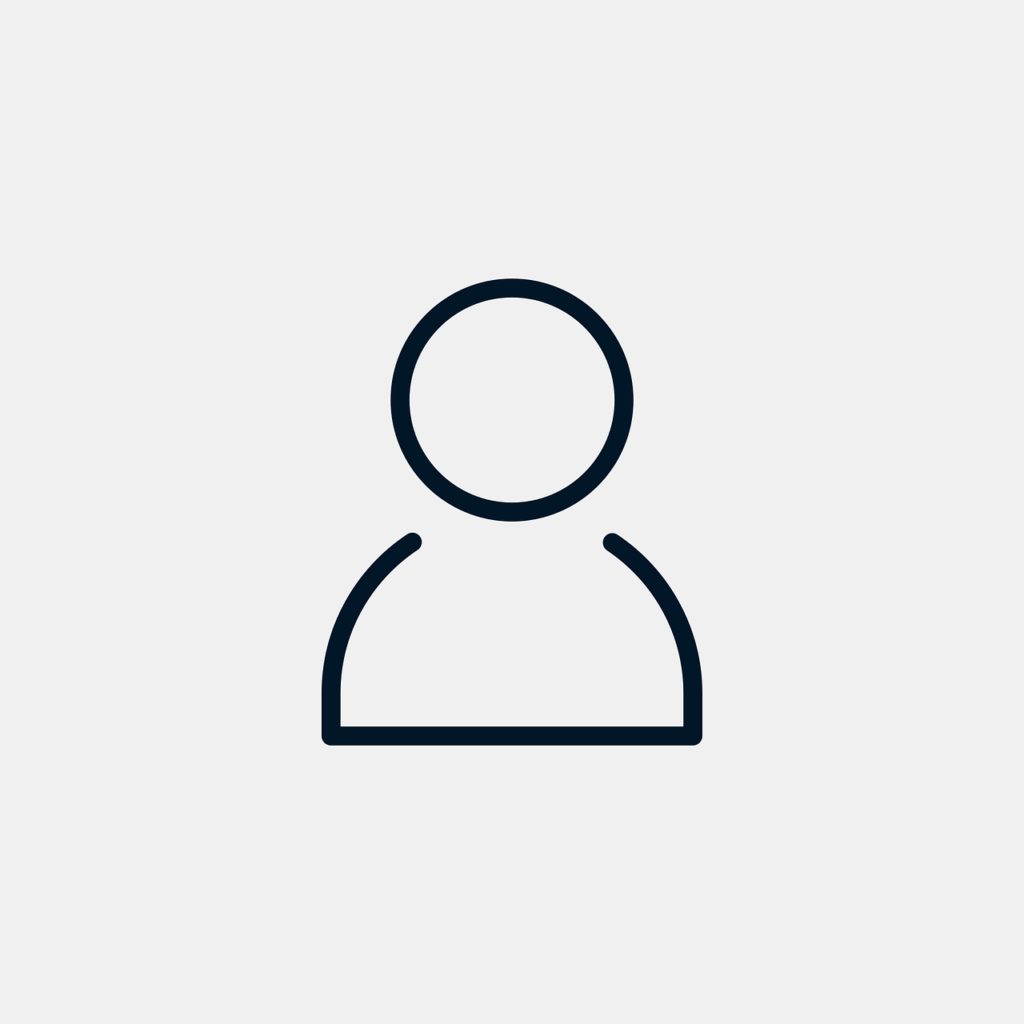 Rayyan B.
Communication & IT Manager

IT student by day, airport agent by night, and banking trainee in between – He's a jack of all trades !
From coding to business strategy, he's a versatile problem solver.
Rayyan is specially in charge of all of the IT at the JES.
His favorite quote : "Innovation is my passion, and technology is my playground."

---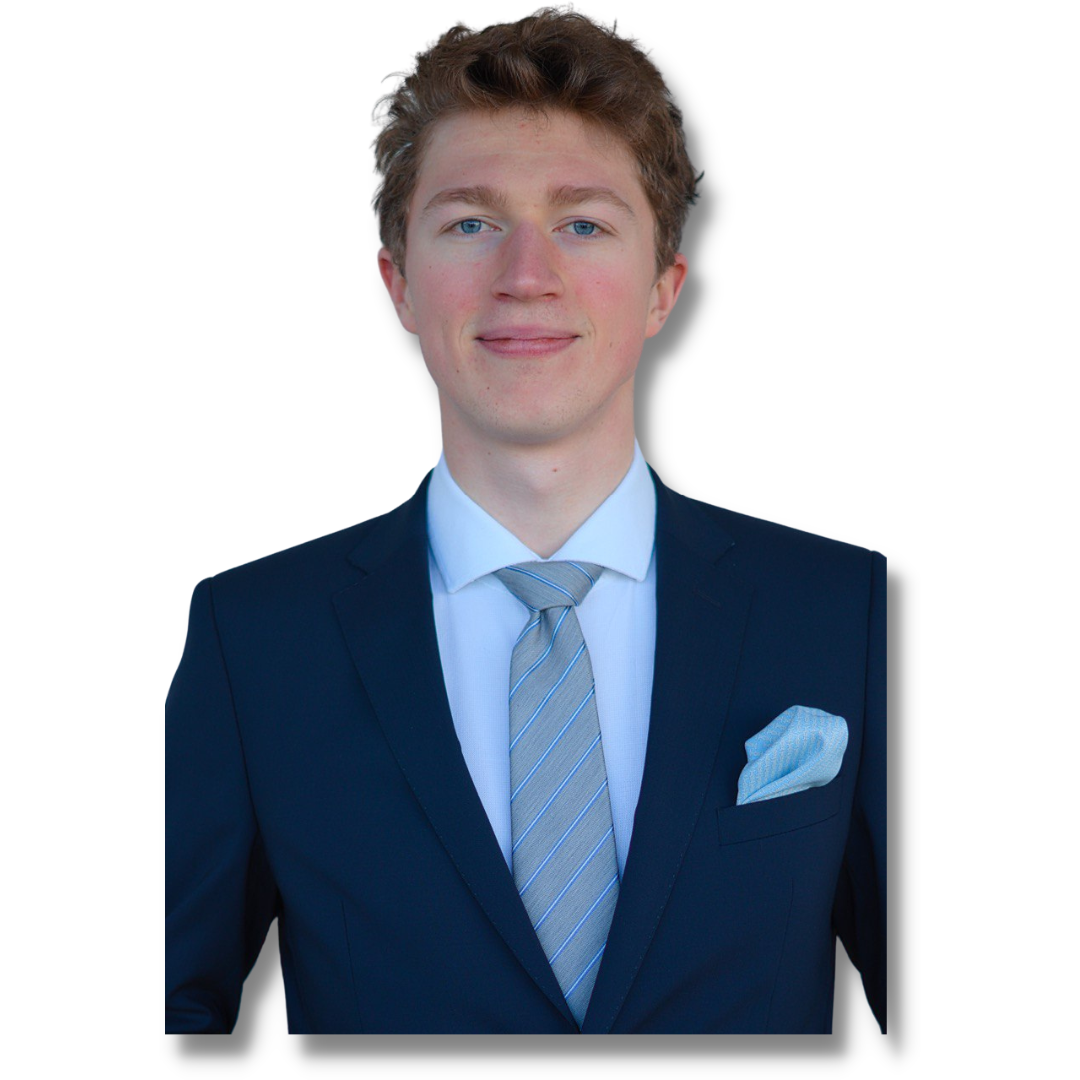 Charles Beltjens
Communication Manager

Currently in his second year of a Master of Law at the University of Freiburg, he joined the Junior Enterprises Switzerland family in 2022. Charles is also pursuing a Master of Law in the Paris II Panthéon-Assas in Paris.
He can speak French, Dutch, and English.
His favorite quote : "Always prefer the bullshit hypothesis to the conspiracy hypothesis. Bullshit is common. Conspiracy requires a rare spirit."
– Michel Rocard

---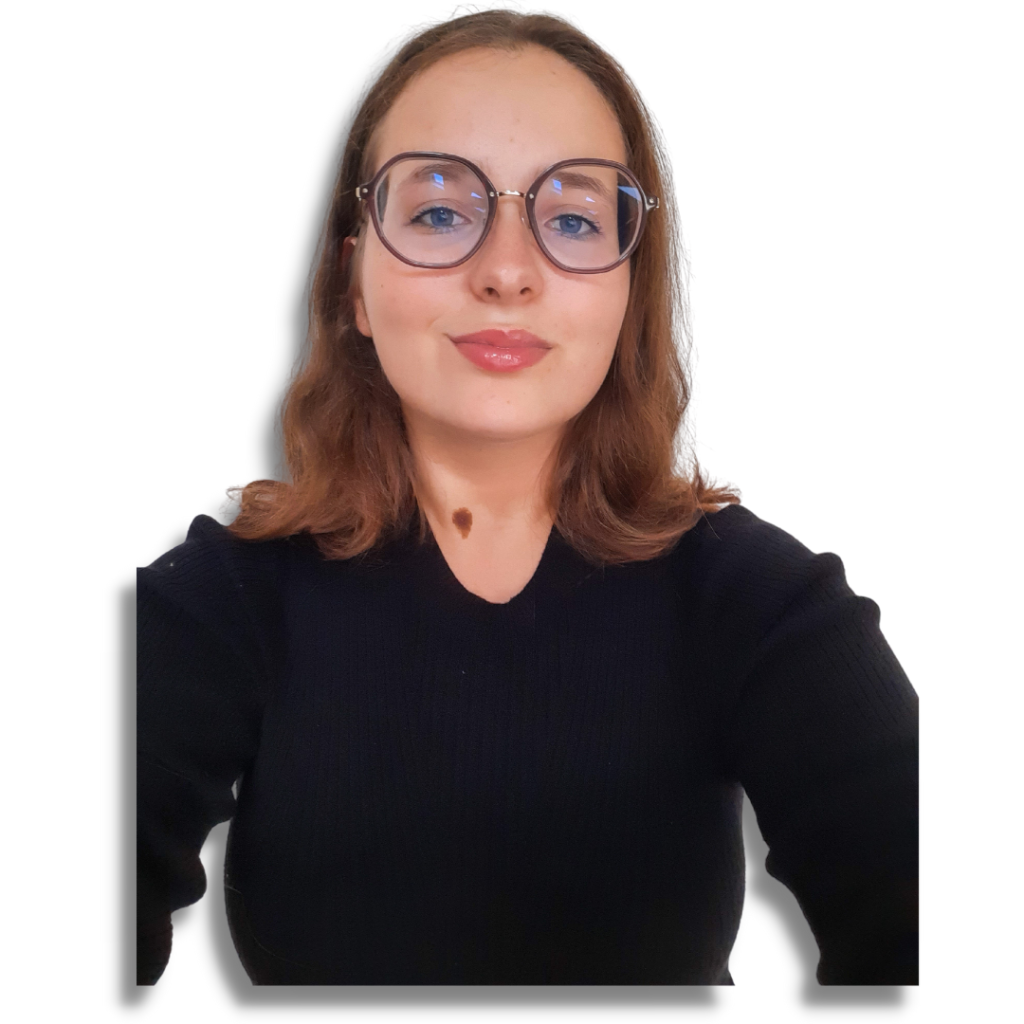 Maïwenn Mignon
Communication & Event Manager

Maïwenn is a second year Bachelor student in Economics and Management in Geneva. She joined the JES in 2023, and has since then been working in the Communication and Event departments. She's passionate about her work, and always tries to do her best.
Her favorite quote : "I have no special talent. I am only passionately curious."
---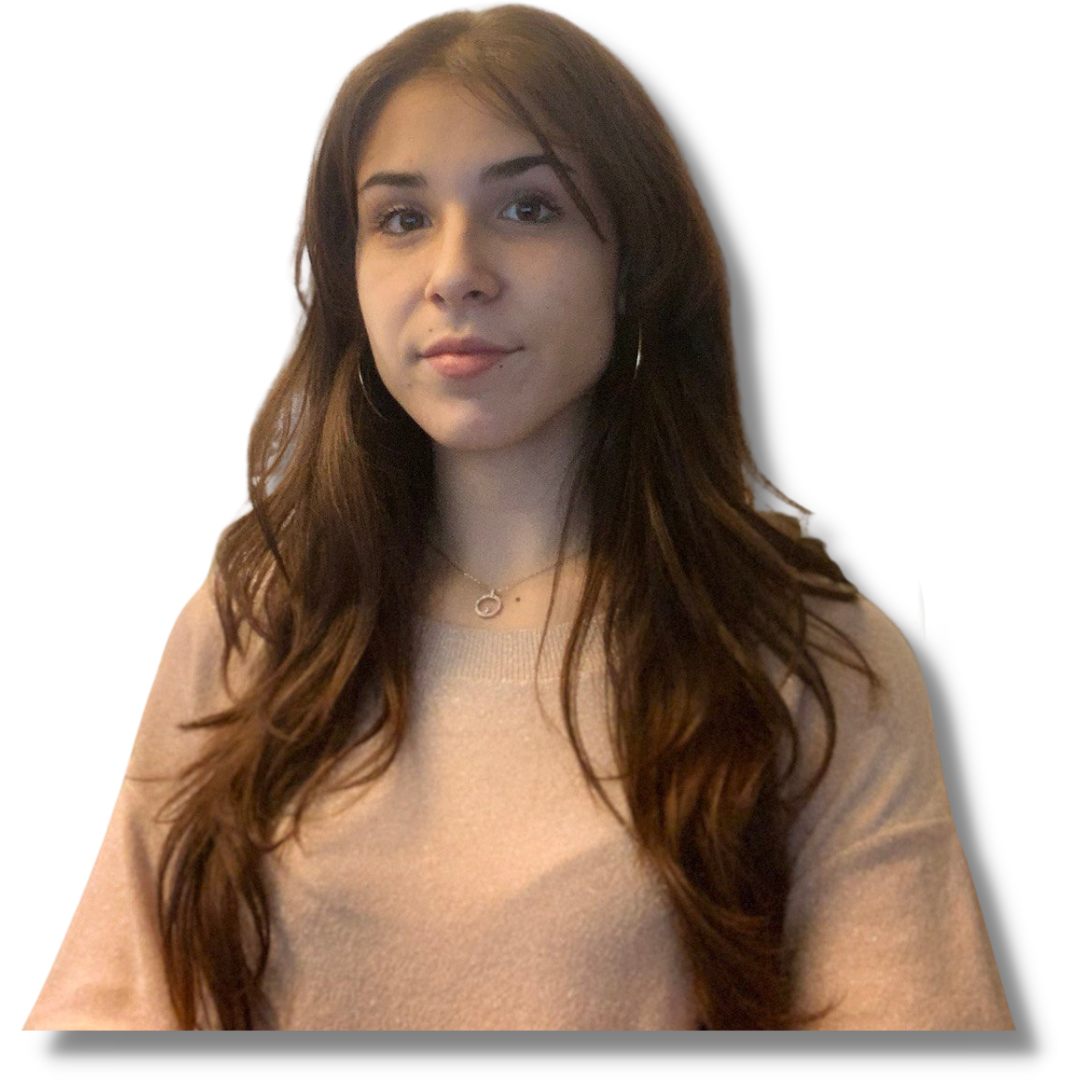 Nora Sennrich
Event Manager

Starting her bachelor's degree at the HEG in Geneva, she wishes to complete her bachelor's degree in business economics with a very different practical side within the Junior Enterprises Switzerland as a event project manager. Through the events organized by the JES she hopes to contribute to the strengthening and development of relations between students in Switzerland and abroad.

---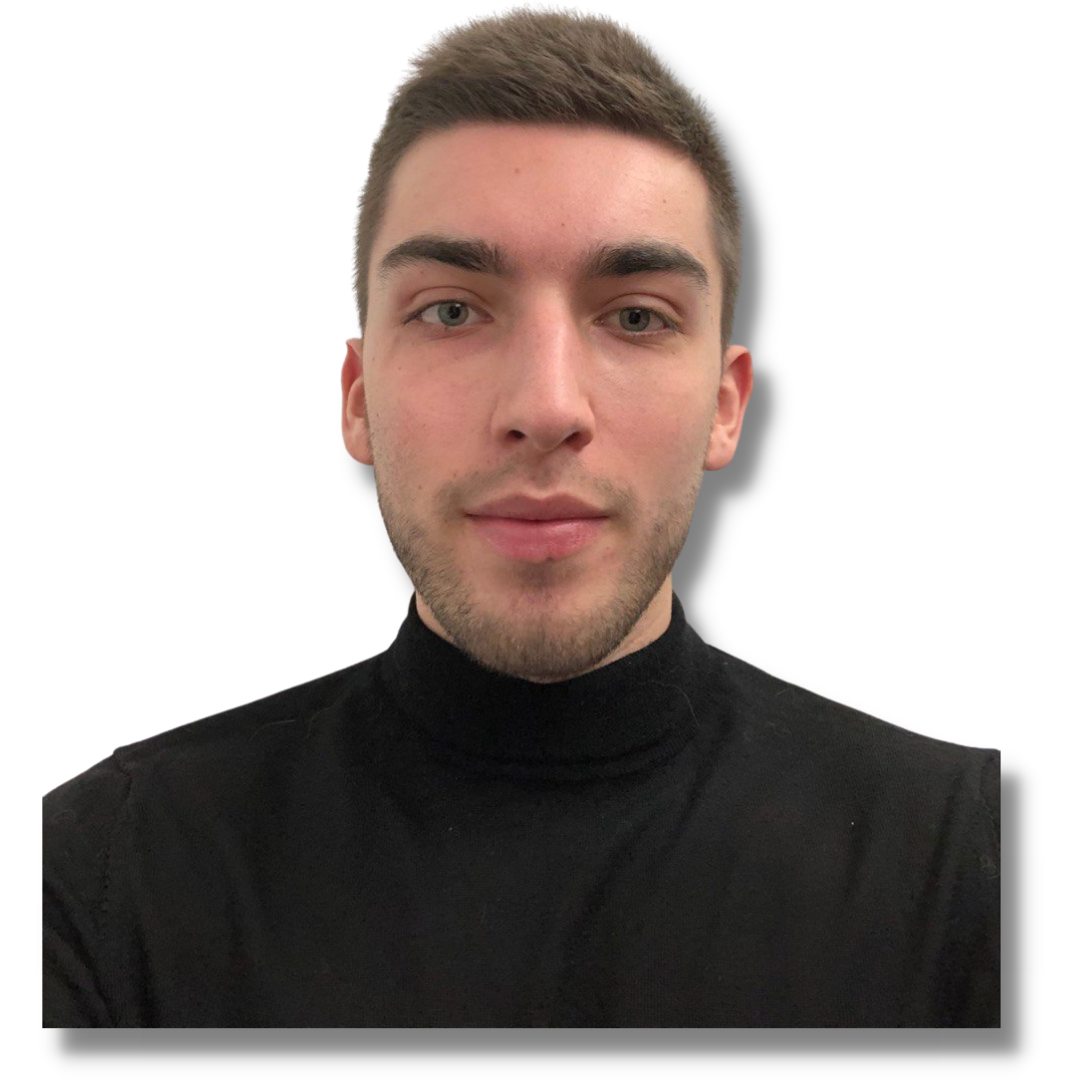 Tiburce Pégatoquet
Event Manager

Currently undertaking a Bachelor's degree in Economics and Management at the University of Geneva, he joined Junior Enterprises Switzerland at the beginning of 2023. He enjoys playing the piano and speaks French, German and English.
His favorite quote : "Reading seriously harms ignorance."
---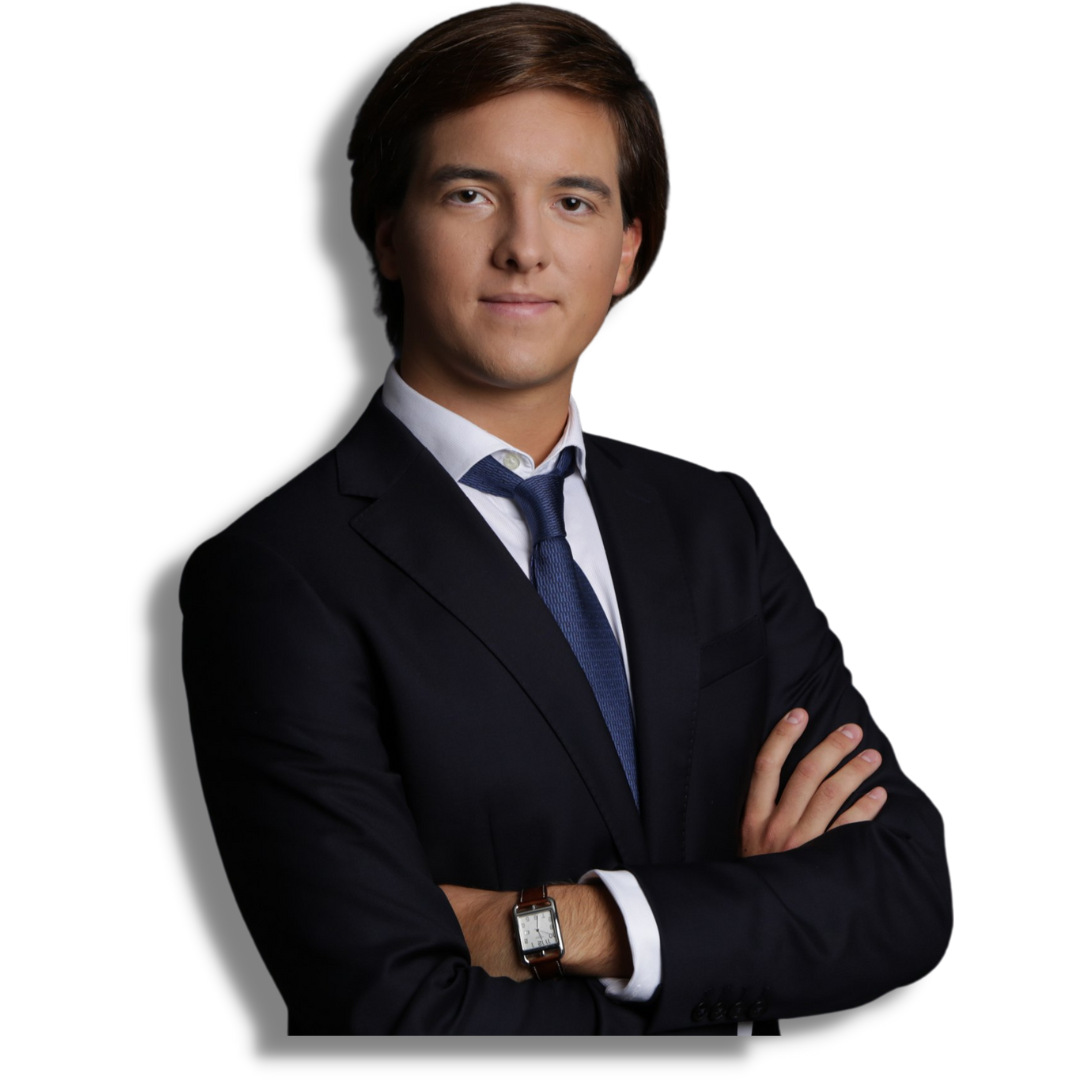 Gabriel Jallu
Partnerships Manager & Treasurer

It's at the University of St. Gallen, where he is pursuing a bachelor's degree in Business Administration, that he found his passion for leadership, business, and partnerships. Some of his key soft skills include Team Work and Resilience, but during his free time he also enjoys travelling and meeting new people. He is eager to promote the objectives and successes of Junior Enterprises Switzerland on a national level as the movement's Partnerships Manager and Treasurer, and to strengthen the movement with powerful partners.
---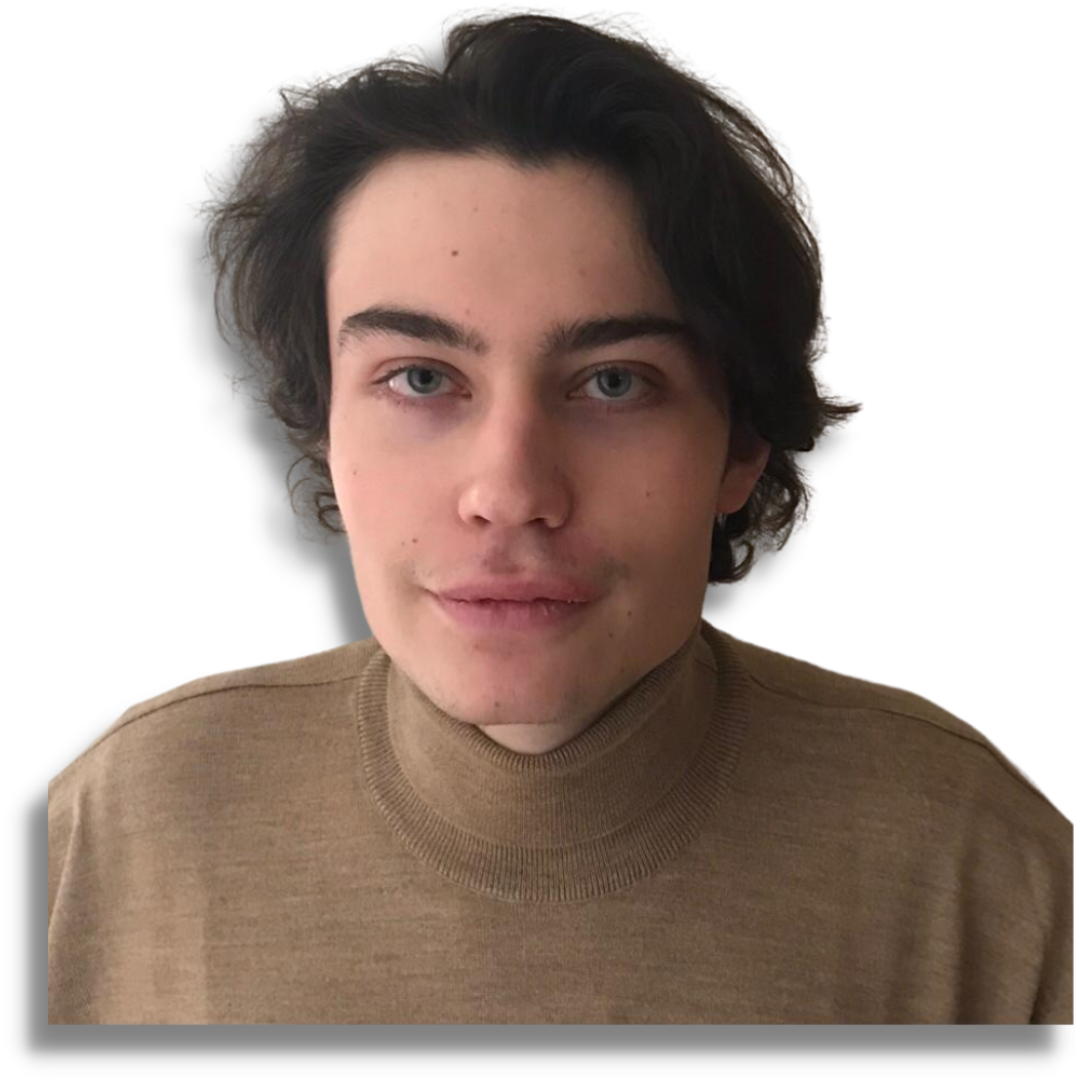 Philippe Kroon
Partnerships Manager

Currently, in his third Bachelor year at the University of St. Gallen. He has just joined Junior Enterprises Switzerland, taking the position of Partnerships Project Manager. His goal is to raise public awareness about the Junior Enterprises movement, its work, and its achievements and to help the movement grow through the creation of new partnerships and the continuation of existing ones.
---
Justine Honculada Jones
National & Partnerships Manager

Currently doing a BA in Economics and Management, she has joined Junior Enterprises to take advantage of the opportunities the JE world offers students. Motivated to make the most of her post, she is starting in Partnerships. Her favorite quote :"I will keep on hurdling and keep on hustling." – Gucci Mane
---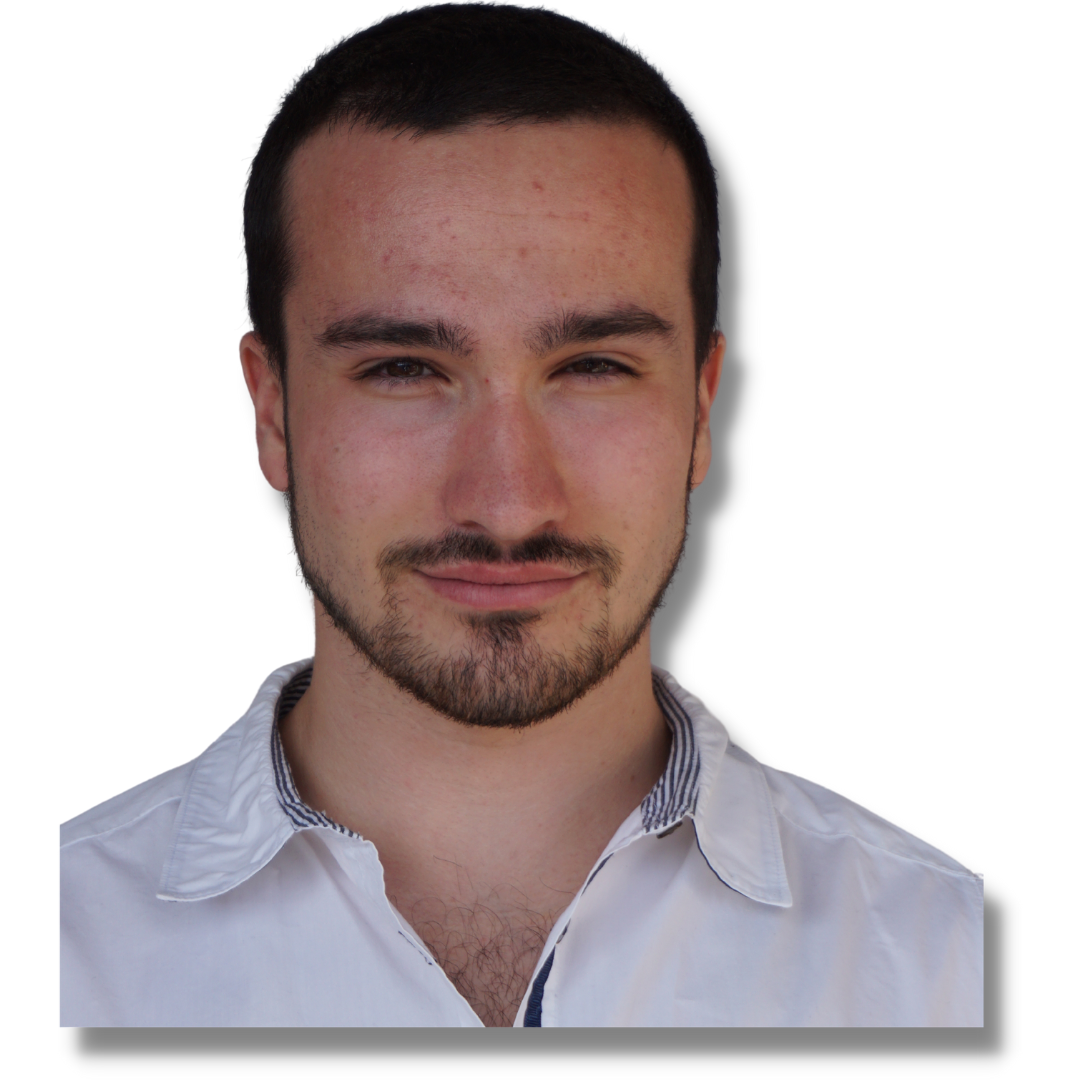 Nathan Fontanet
Partnerships Manager

Creative and passionate, Nathan is in his second year of a Bachelor's degree in mechanical engineering. He joined the JES team in 2023.
---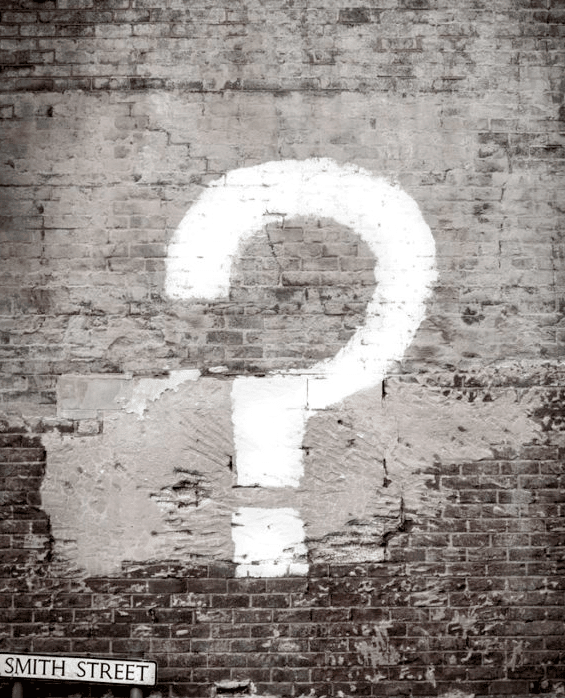 Maybe You?
Futur manager

Ready to lead the charge in promoting entrepreneurship? Join our movement as a manager and help make a difference. Let's build a better future together!

To apply, send your CV and cover by clicking on the icon below!