Teamwork makes dreams work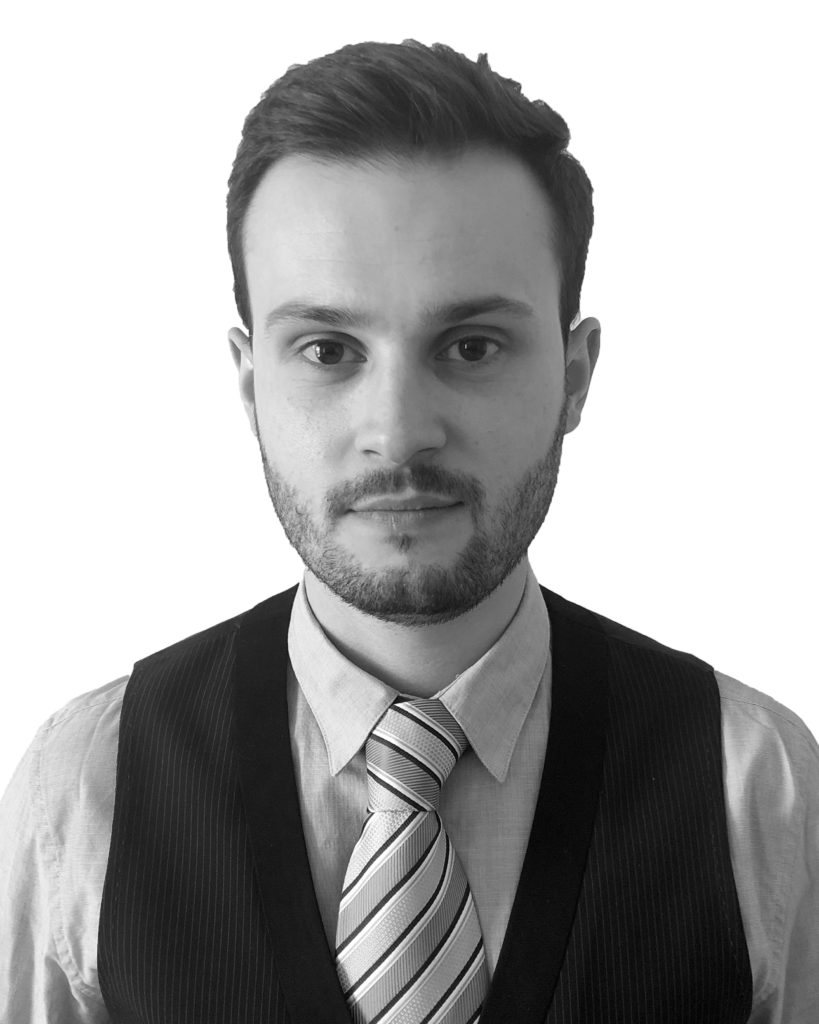 Valery Sikorskiy
President
Currently finishing his Bachelor's degree in Business Management at HEG Genève, he discovered the Junior Enterprise movement through Junior Entreprise HEG. As President of the Junior Enterprises Switzerland, his objective is to federate the Swiss national network, promote the Junior Enterprise movement and provide the necessary support to enable the development of the Swiss Junior Enterprises.
---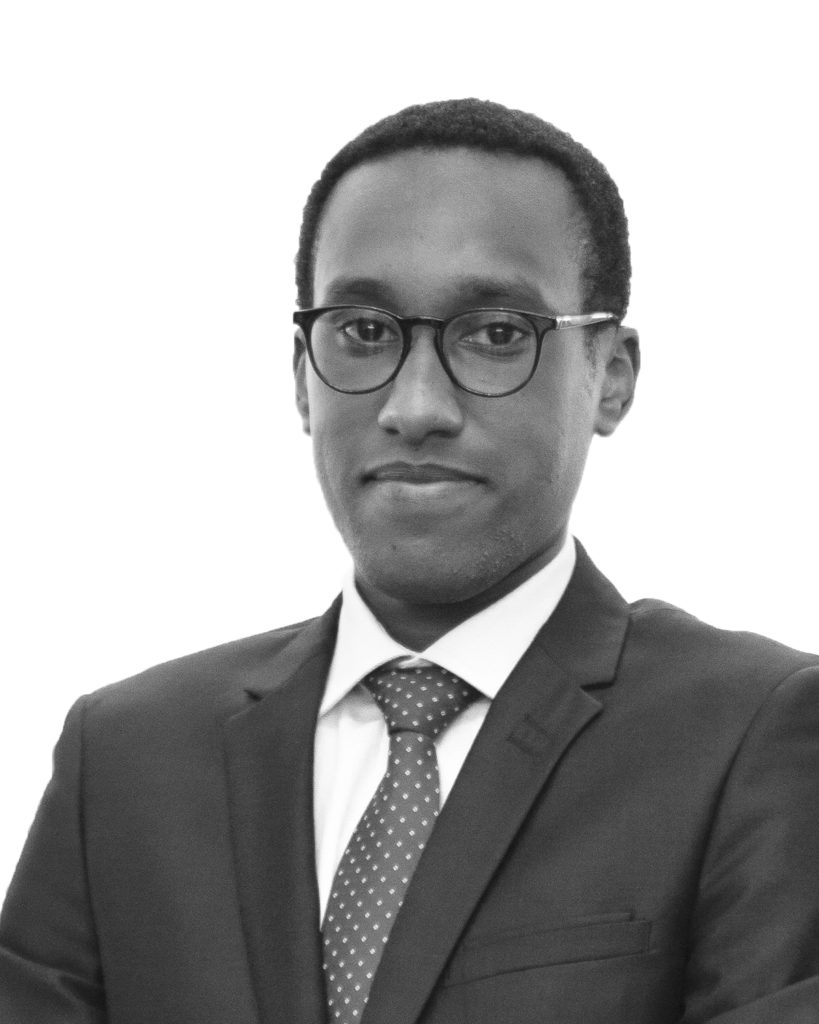 Allassane Anne
General Secretary
Currently a student in Economics and Management at the University of Geneva, he discovered the movement through Junior Entreprise Genève where he was previously an audit consultant. As General Secretary and Treasurer of Junior Enterprises Switzerland, he is also in charge of audit and administrative affairs.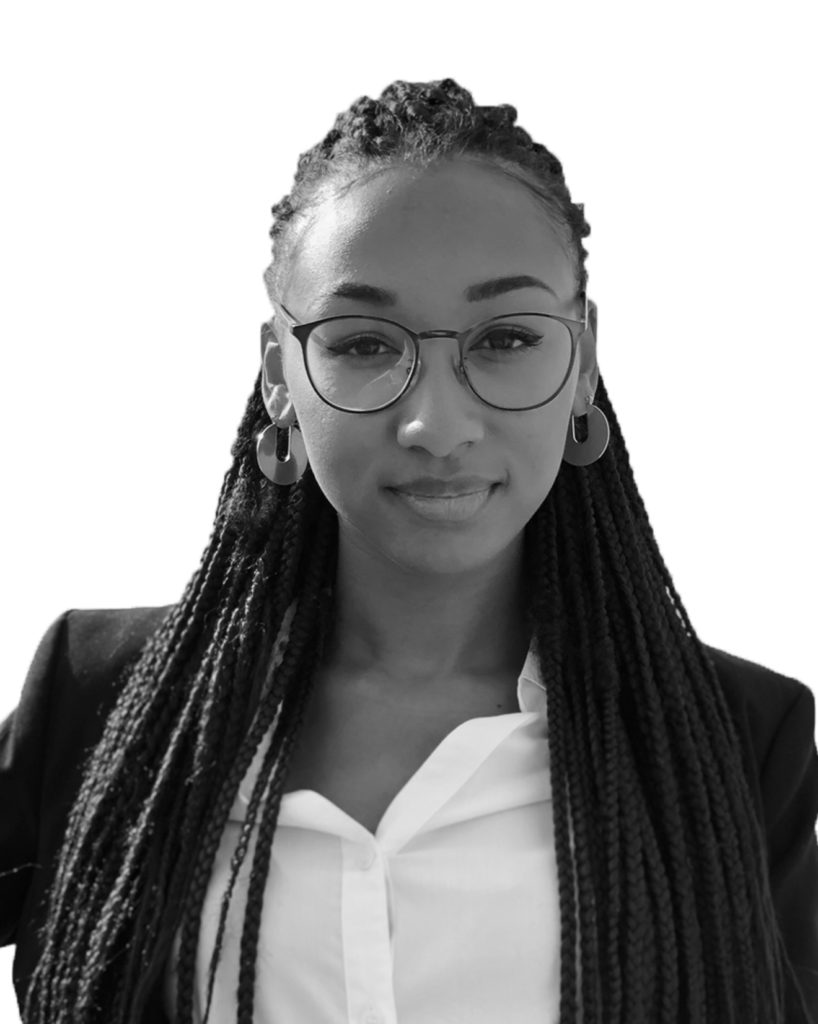 Fanny Boré
Vice-President National Manager
After spending a year and a half at Junior Entreprise Fribourg as Communication Manager and Head of Communication, she decided to join Junior Enterprises Switzerland as VP National Manager. Her main goals are to assist Valery in federating the Swiss national network, maintain a good cohesion between Junior Enterprises and further grow and develop the movement. She is now finishing her Bachelor's Degree in Management at the University of Fribourg.
---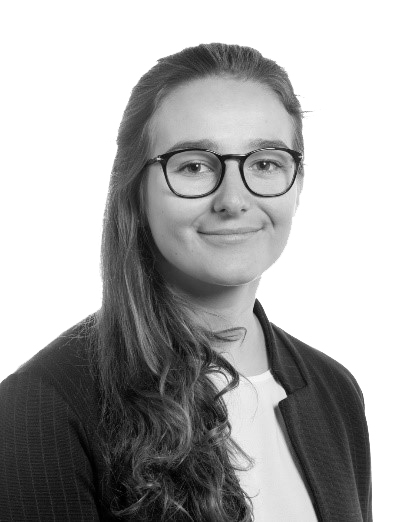 Marie Dayer
International Manager
Now an EPFL student in Mechanical Engineering, she discovered the movement through Junior Entreprise hepia. She is dedicated to providing the best international experience for every Swiss Junior Entrepreneur.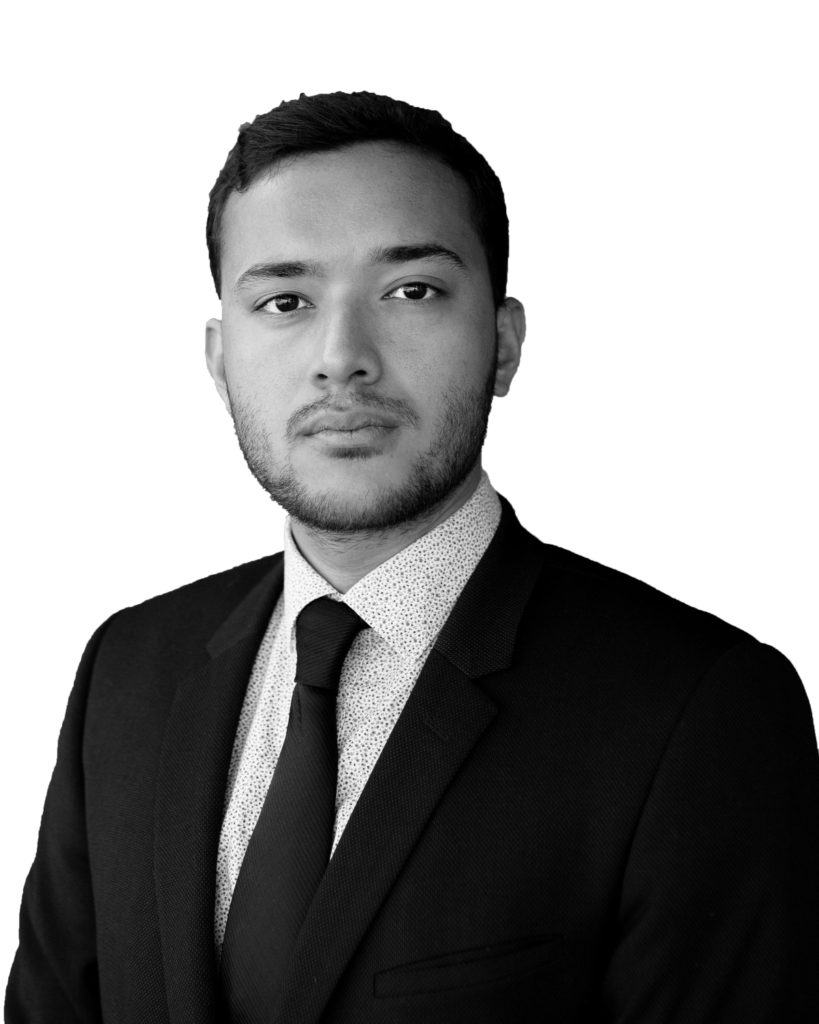 Gregory Pastore
Vice-President Partnership
He is in charge of the strategic partnership of our association. It's an important role to help us sustain our activities. He entered the movement with Junior Entreprise Genève and is currently doing a Bachelor's degree in Economics and Management.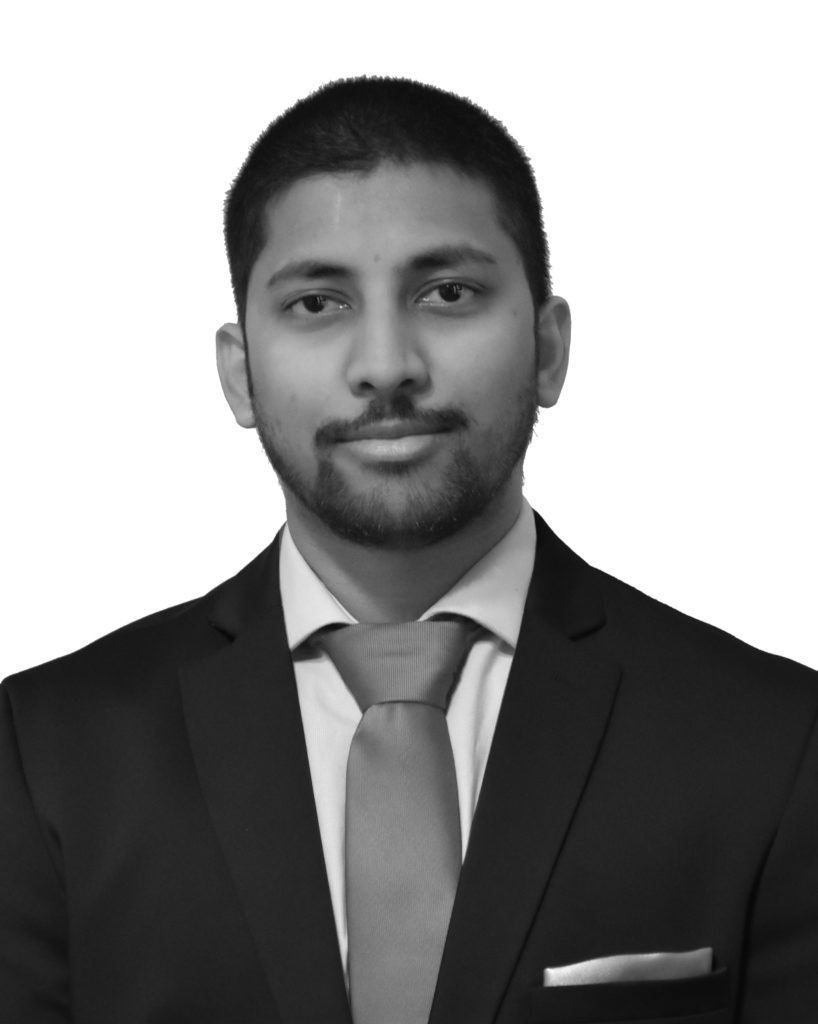 Anuraag Pothula
Communication Manager
Currently doing a Master of Science in Embedded Systems and launching a startup, he discovered the junior entrepreneur movement through Junior Entreprise hepia where he presided before joining Junior Enterprises Switzerland. He's in charge of our communication strategies and the branding of our confederation.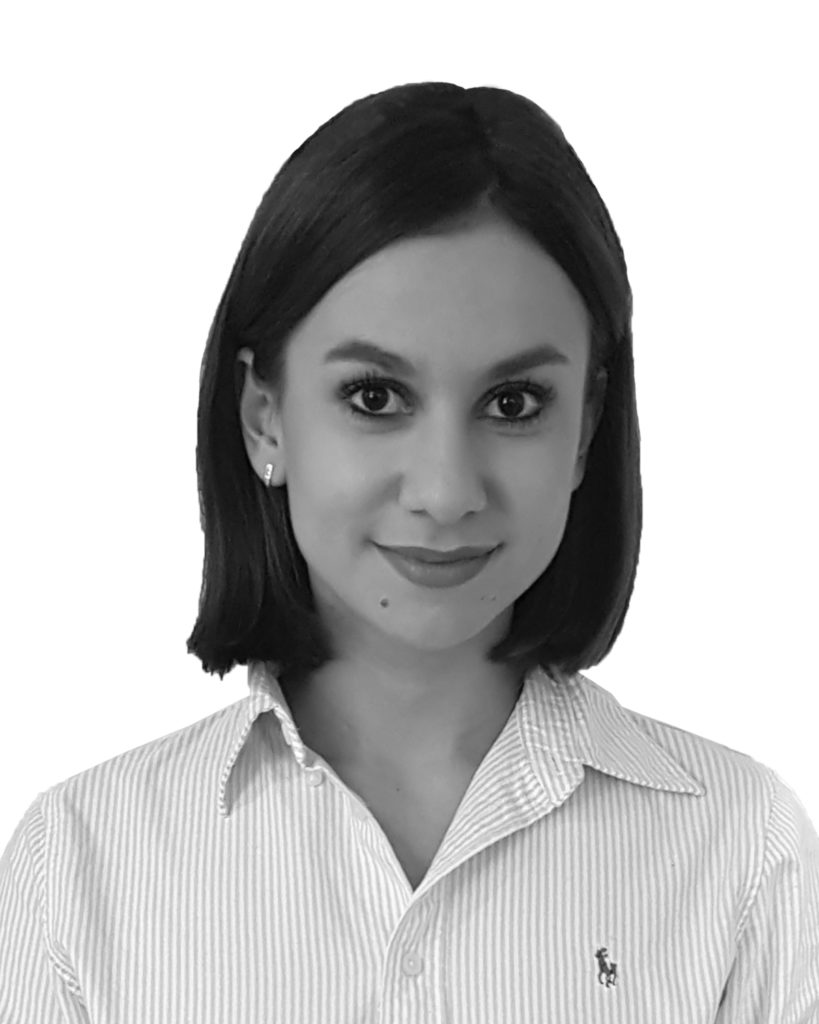 Jasmin Wüthrich
Legal Manager
Currently finishing her Master of Law at the University of Geneva, she joined the movement through Junior Entreprise Genève where she acted as Legal Manager. As Legal Manager of Junior Enterprises Switzerland today, she is in charge of all the legal aspects of the association and supports all Swiss Junior Enterprises with all legal questions they may have.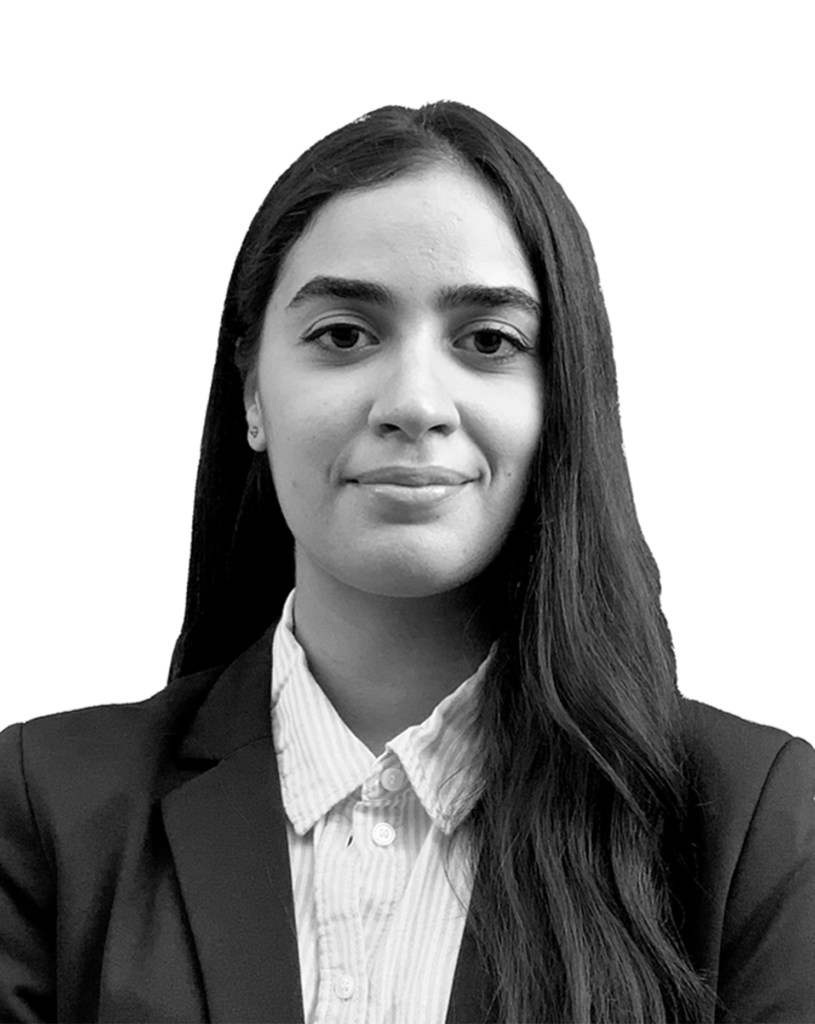 She is Junior Enterprises Switzerland's event manager and currently she is working on her Bachelor at "The Geneva School of economics and management ". Her passion towards event planning drove her to join the team and give her best to organize the confederation's events.