A word from the President
For most of us students, 2020 has been a long and challenging year. Studying and passing exams from home, possibly being isolated from family and friends, feeling like all the fun had been taken away, … All these things made the perfect combo to feel down and lose hope. But this past semester in the network has shown more hope and motivation than I thought were possible. Here is a summary of what happened in the fall semester 2020 in our network. We started off with the Swiss Board Tour, where we were lucky to visit most of our junior enterprises in person. Unfortunately, covid ended up catching up with us and we were forced to finish the tour on Zoom. We then started to think about the first of our yearly event, the National Meeting Opening, usually held in person and giving the opportunity to our members to meet each other and take part in conferences and networking sessions.
– Fanny Boré, President of JES
National Meeting Opening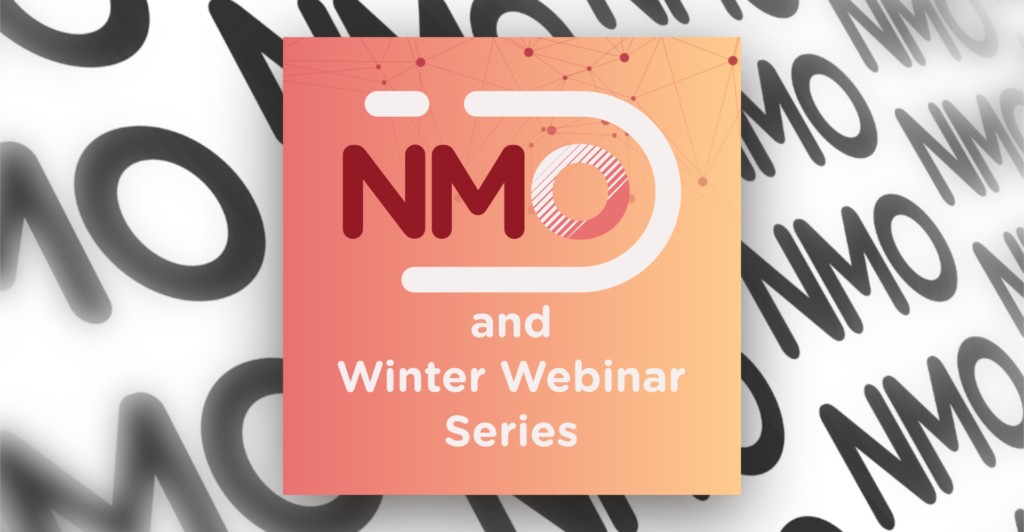 This year's National Opening Meeting was quite challenging for every member of Junior Enterprises Switzerland. With covid measures evolving daily, we had to rethink our concept many times so that it would be feasible. Despite having to do it entirely online, we decided to carry on with it because building your network during your studies will help build your net worth for your career's peak. Starting with an Opening Night at the beginning of November to introduce us and our strategy to the network, we then followed with a series of webinars on various valuable subjects for a junior entrepreneur. Once again, we'd like to thank Eric Bertin, Thierry Antille, Richard Hauser, Yann Costa, Damian Urwyler, Ryan Siow, and Loïk Narby for their insightful presentations, as well as all the participants who actively got involved and took part in the conversation.
Some movement on the national level and legal matters
This semester, we also launched the first-ever national Slack workspace, allowing everyone in the network to connect with other members easily. This ongoing project was thought to improve cohesion and ease communication between junior enterprises.
Then, during an extraordinary general assembly, our board underwent some changes, welcoming Fanny as the new president and Marie as the new HR Manager. We also put our new statutes up to vote, as they required a thorough review, a few clarifications, and additions.
In order to maintain a stronger collaboration between Junior Enterprises we held a "Marathon de Droit", an event created by the previous Legal Manager of Junior Enterprises Switzerland that allows junior entrepreneurs to get together and discuss legal topics.
Our junior enterprises have shown true engagement and motivation last semester, despite the sanitary situation. They overcame great challenges and some of them even offered their support to local businesses by offering to conduct pro bono projects for them. The last semester also brought the number of Swiss junior enterprises from 10 to 11. Indeed, after being a junior initiative for a bit over 6 months (starting in the middle of the covid crisis) and having conducted 3 mandates, Junior SG officially became a junior enterprise with Damian Urwyler leading them as president.
In the end, thank you
We would like to thank everyone who got involved this semester and invested their time for the junior enterprise movement. It has not been easy, but we went through it and are now on to new things for the spring semester. Stay tuned for our upcoming events!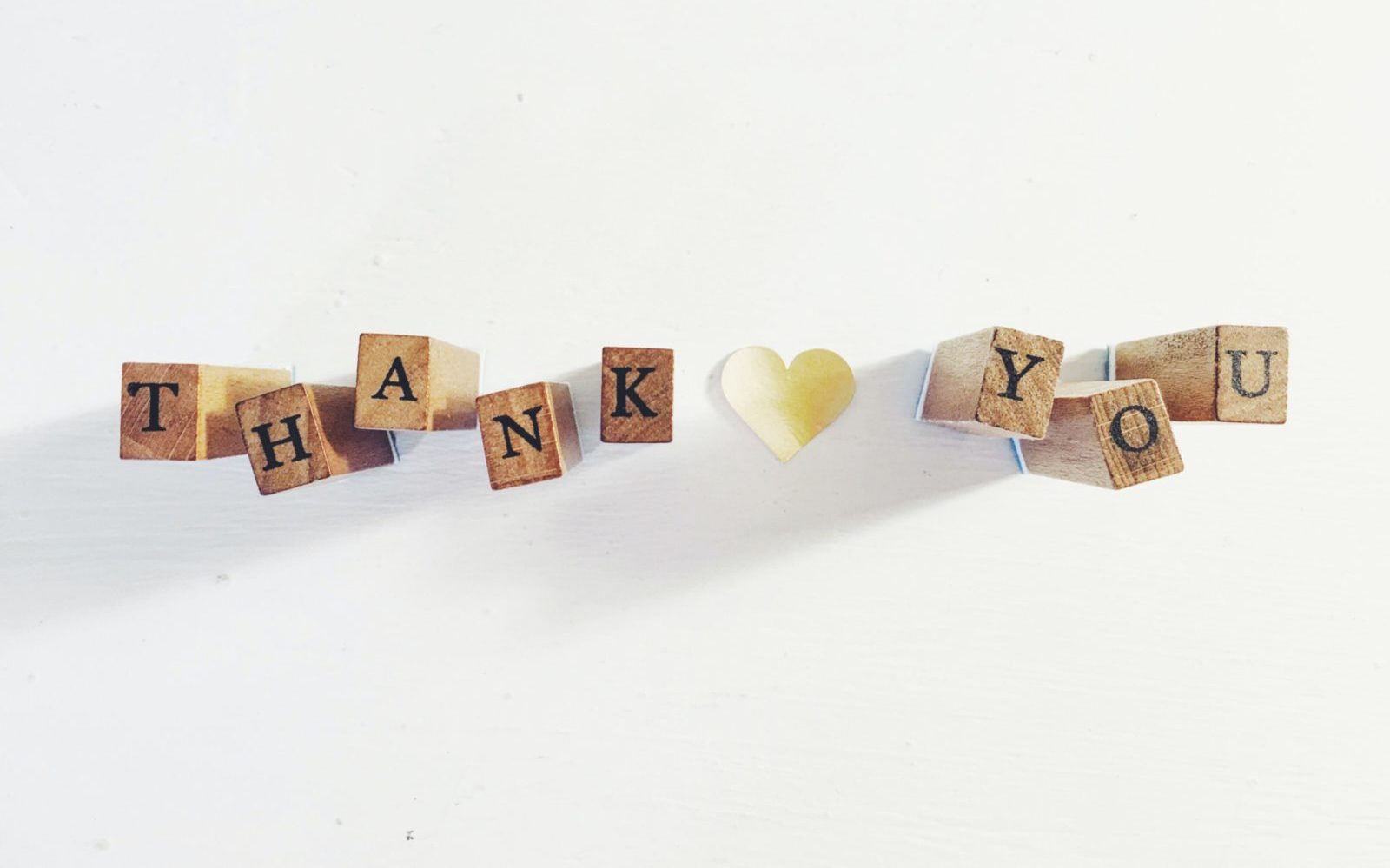 Author